Frames from Home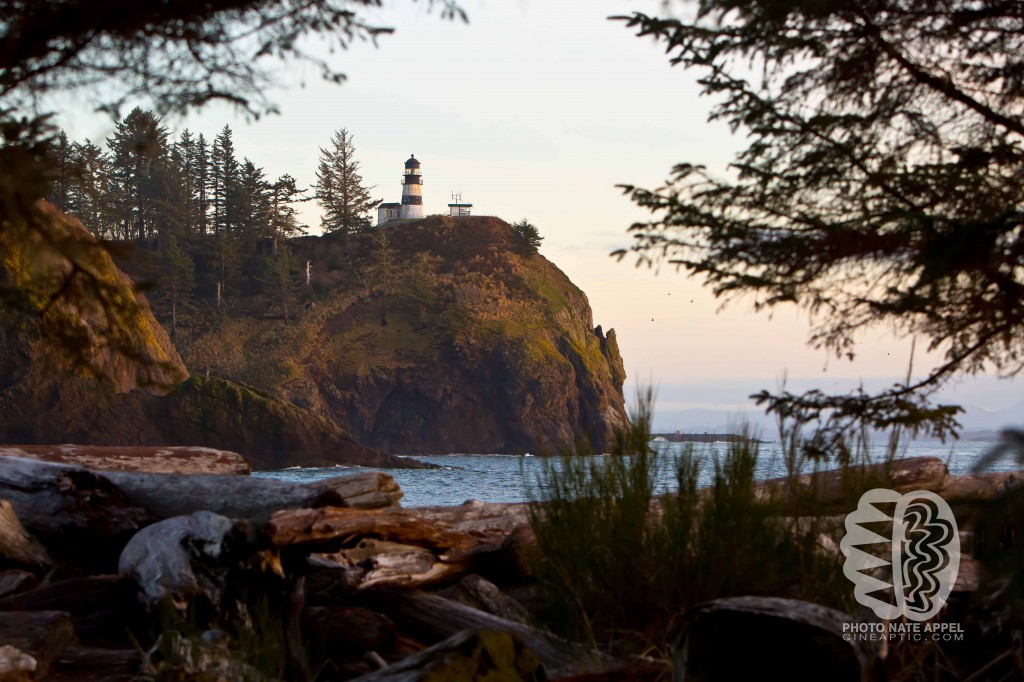 At the end of December I had the opportunity to travel home to Long Beach, WA for a much needed vacation. 2013 was a busy year, and I was ready to get back to enjoying some time spent with a camera in my hands.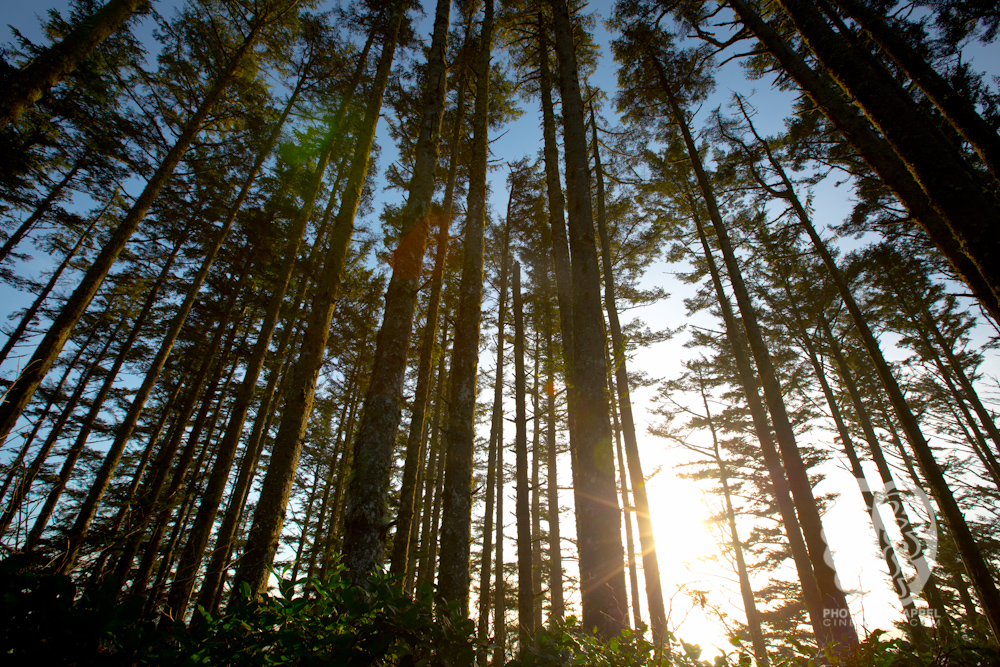 No shot lists, no forecasts, no plan other than to just get out there, see what I can see and hopefully walk away with a good photo or two.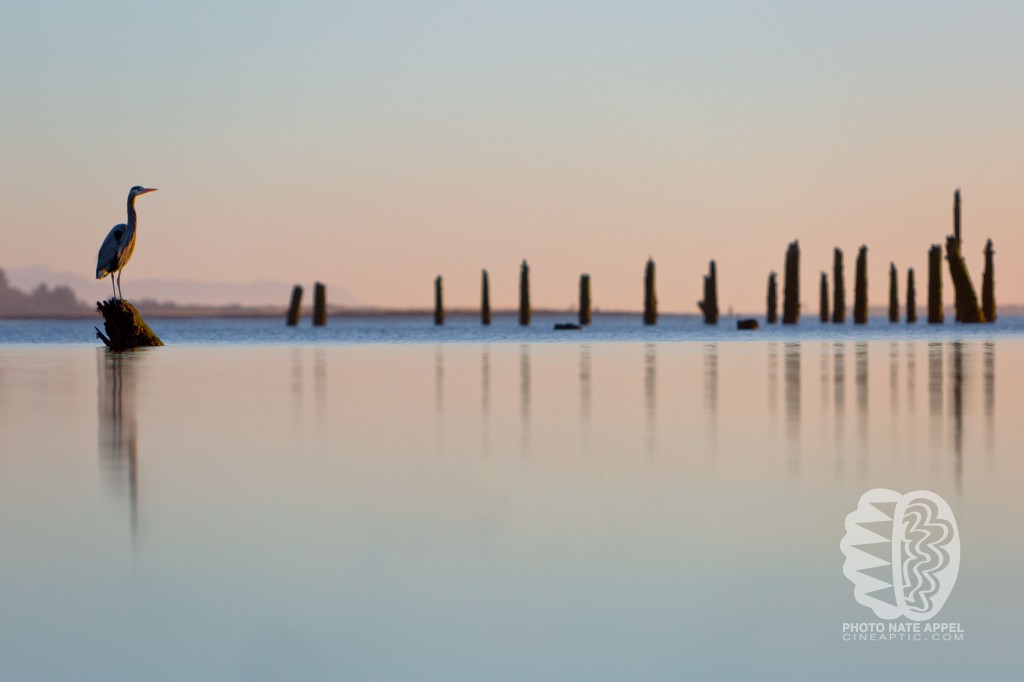 This part of Washington is a special one. Storm ravaged cliffs, lighthouses and gold sand beaches abound on a narrow strip of land sand that's home to more varieties of wildlife than people. The weather can change in an instant and it can be normal to experience all four seasons in a single day.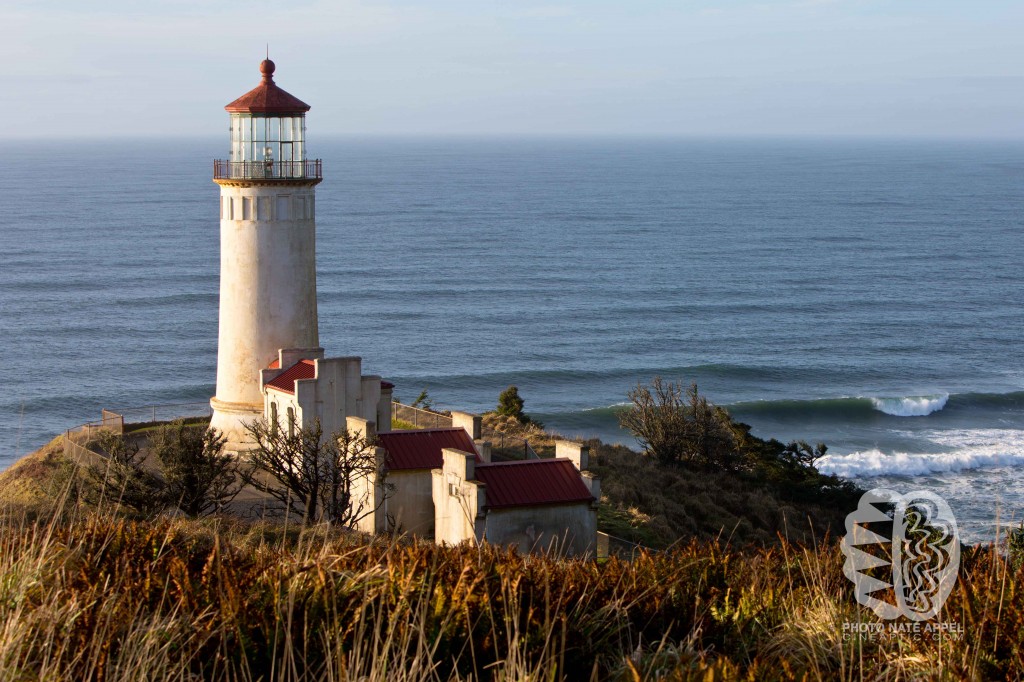 On this trip, I encountered some of the nicest weather I've ever seen in late December on the Washington coast.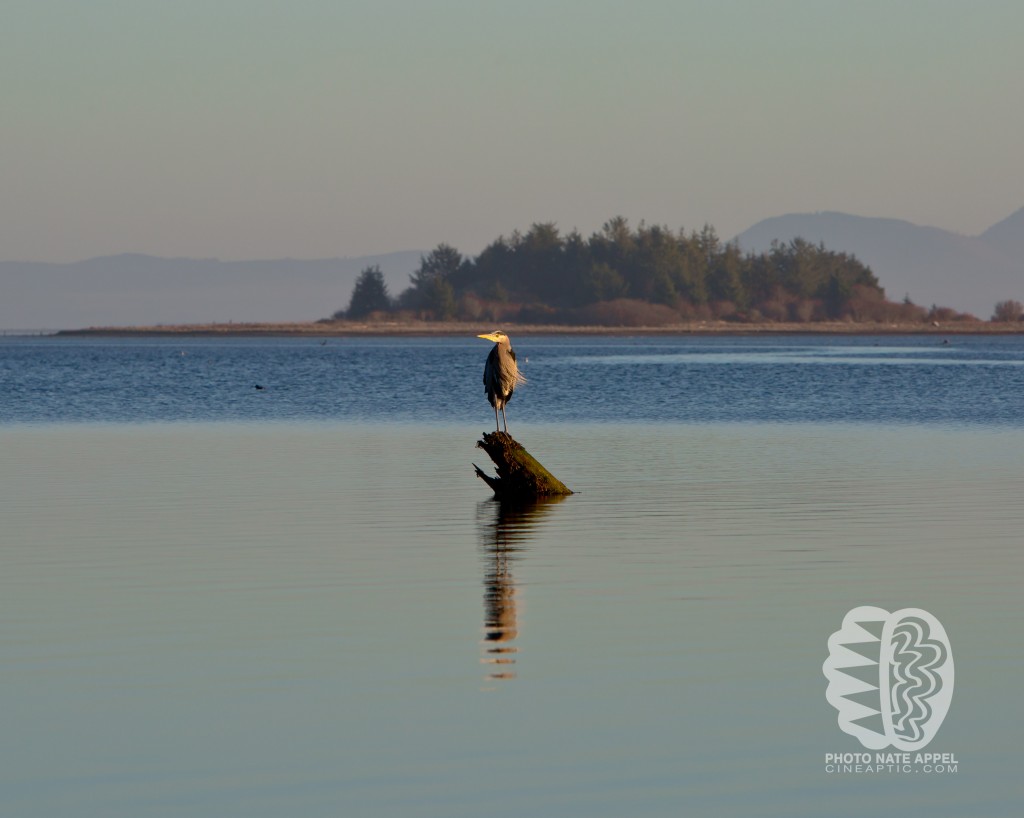 And took more bird photos than I ever have.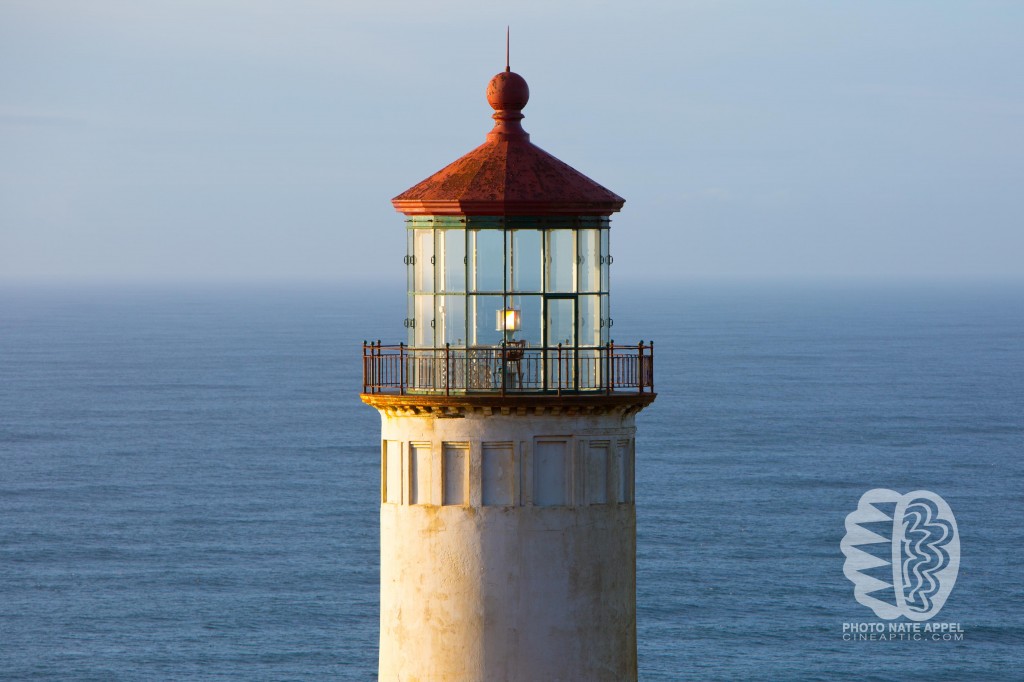 No matter how many times I hunt for photos around here I always seem to find something new.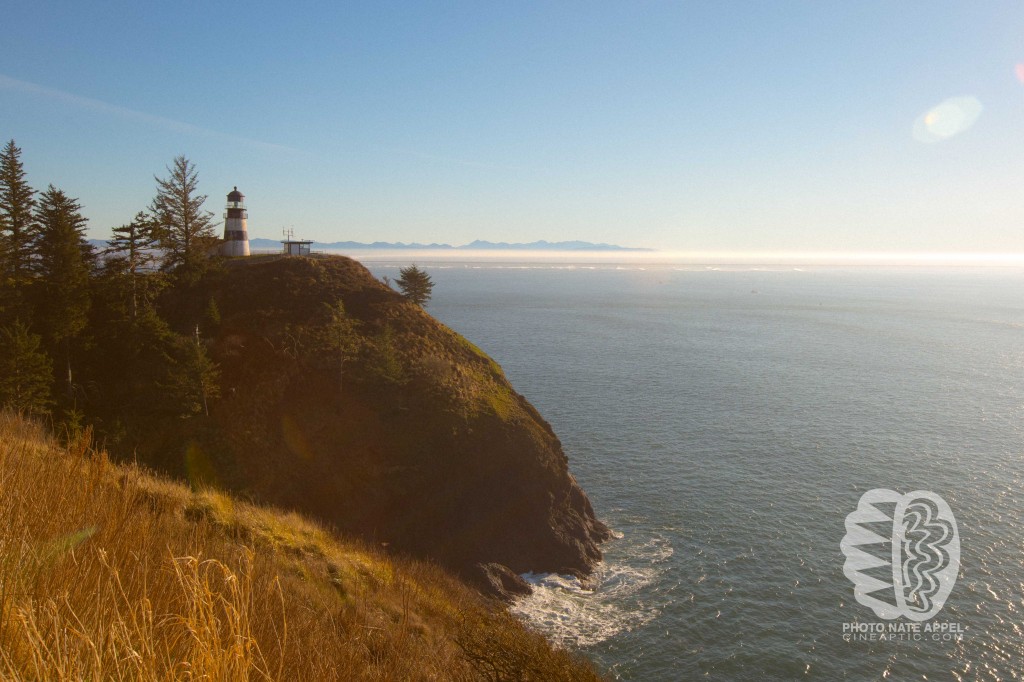 I can't remember how many missions I've taken to shoot North Head Lighthouse, or Cape Disappointment for that matter. Every time I go out to those cliffs I find a new angle and a new set of conditions. From raging winter storms to mild sunny days, the place always seems to deliver.
The photographic potential of this area is matched only by the sheer amount of history it holds. It's where Lewis & Clark setup winter camp in 1805, next door to the graveyard of the Pacific, and ground zero for the Salmon canning boom that briefly made one small community here the richest per-capita town in the nation. The Goonies was even shot here!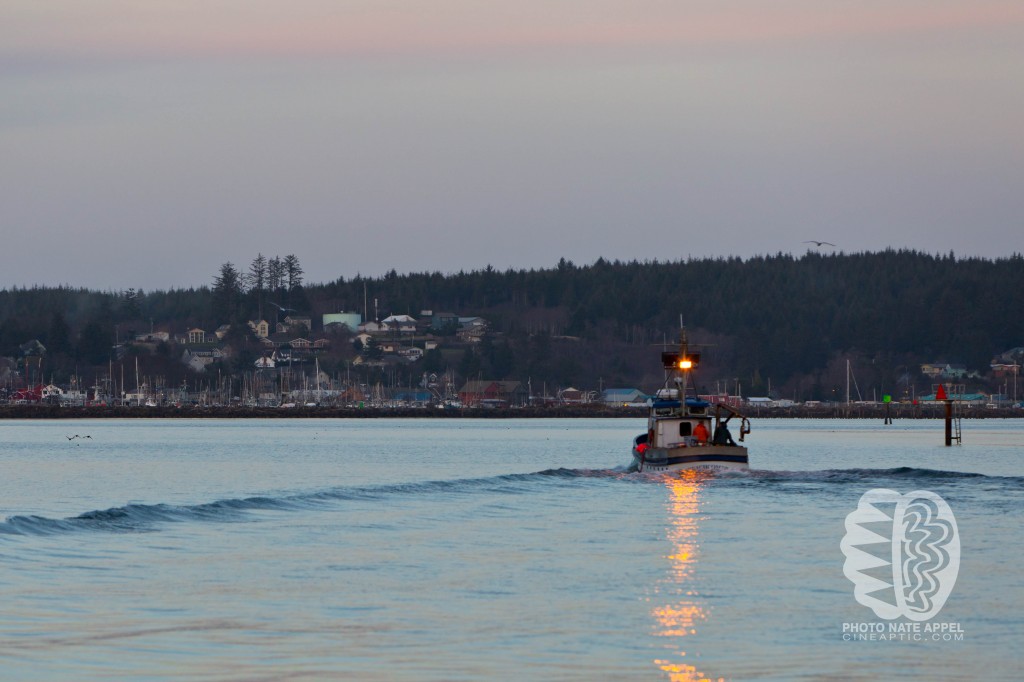 Since it was Christmas I knew I had to spend at least an evening at the Port of Ilwaco shooting the fishing boats covered in lights. I had tried to take some similar photos years ago but I didn't have the experience to get a proper exposure. I think the shots came out a little better this time around.
Clear cold nights make for great long exposures so I tried to setup a few around the Cape.