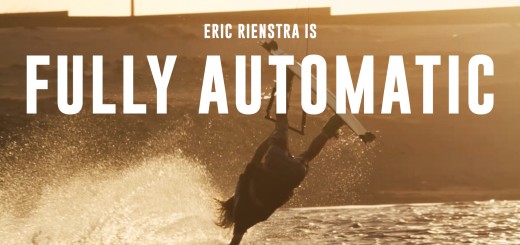 Eric Rienstra IS kiteboarding. When the park is set and the cameras are rolling,...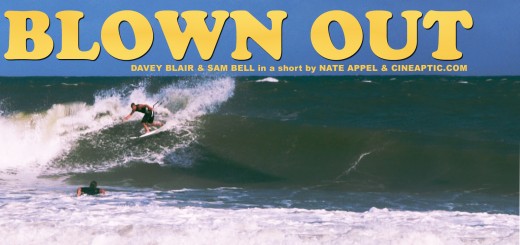 Nothing like a lit up kite, some throaty Cape Hatteras bombs and Davey Blair...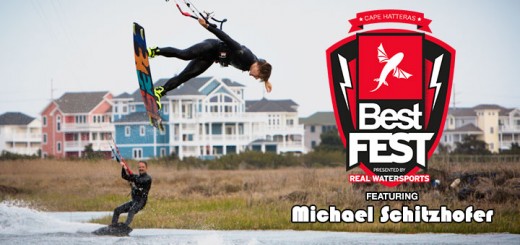 Last weekend I got the chance to shoot a short video of BEST Kiteboarding...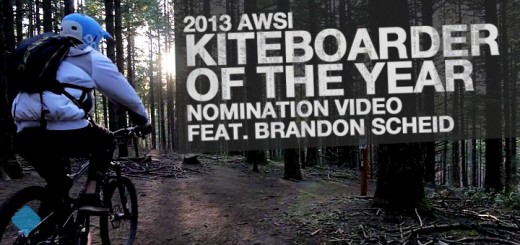 Brandon Scheid's nomination video for 2013 Kiteboarder of the Year (KOTY)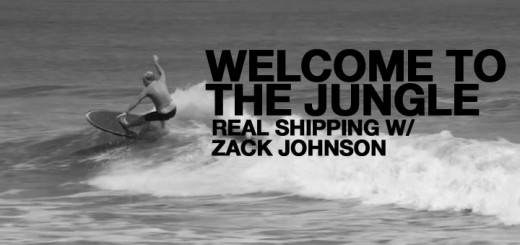 This is a short piece I did on my friend Zack Johnson who runs...