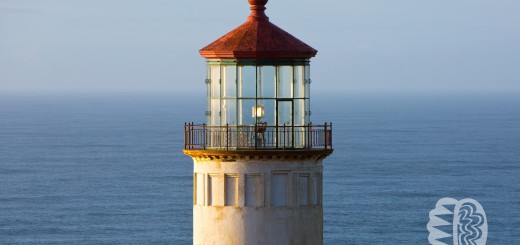 At the end of December I had the opportunity to travel home to Long...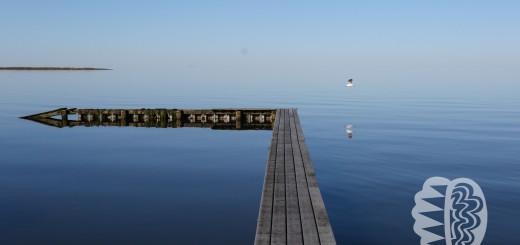 Every so often, immediately after a dying northwest wind, an amazing thing happens on...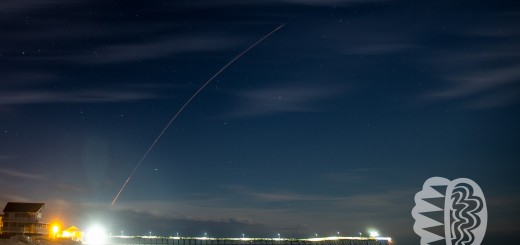 Available as premium print or canvas (without the watermark of course) own this shot...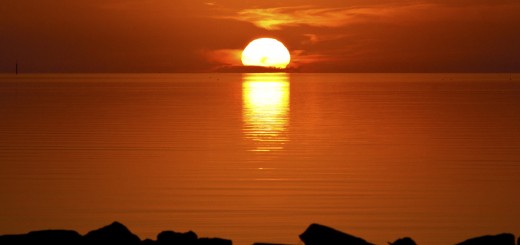 Winter brings a lot of interesting things to the Outer Banks. Big surf, erratic...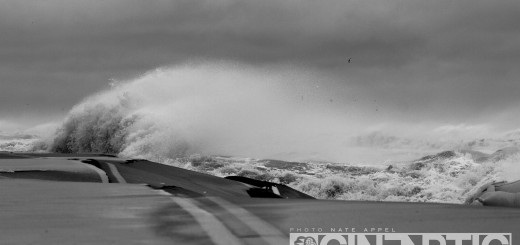 Pretty intense weekend here in the Outer Banks. Despite 60mph winds, 25+ foot surf...