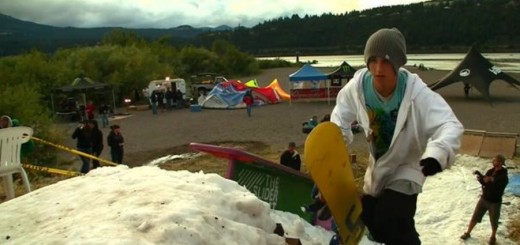 The Slider Project, 2nd Wind Sports and IPS Skate Shop team up to bring...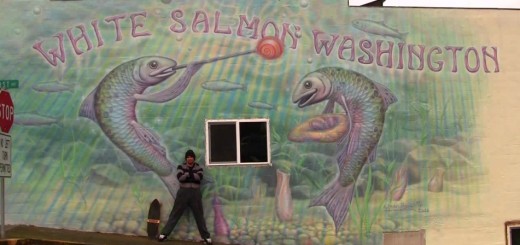 Introducing the man, the myth, the pseudo-vagrant: Jon Harvey, Pro Longboarder. Jon and I...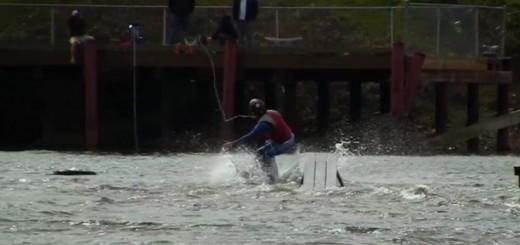 Check out the future of kiting…boots, sliders and steez. Boards provided by Liquid Force,...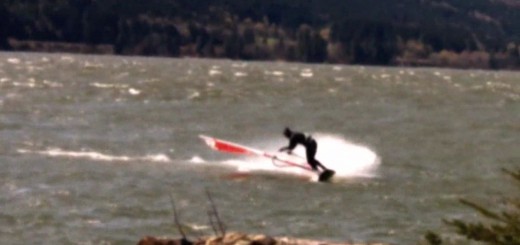 Rob Warwick and Jonathan Harvey take an early Spring session to the riffs of...